Red Coral and Agate Necklace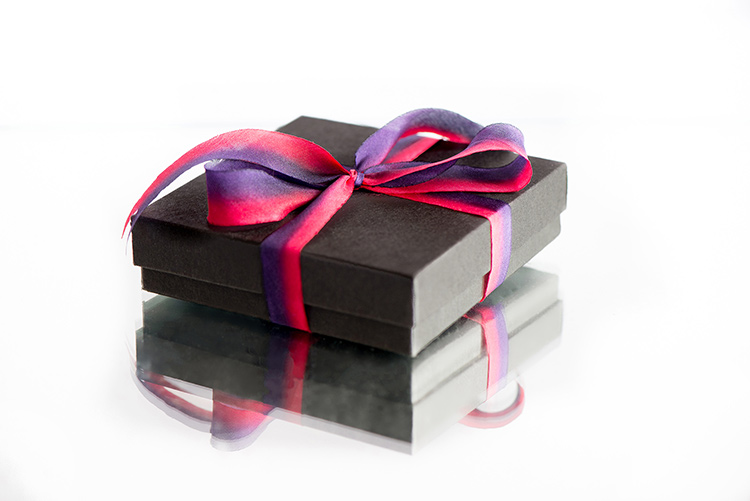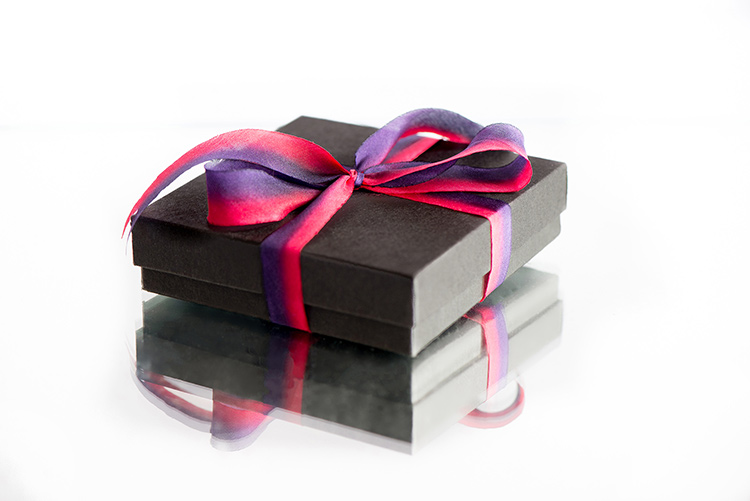 Red Coral and Agate Necklace
RED CORAL and BLACK AGATE, with silver plated chain, beads and toggle clasp.
A great accessory for any outfit by day or night.
CORAL symbolizes joy and happiness; it brings inner peace, strength and understanding. Also attracts love and prosperity.
Length of necklace is 20" (50cm)
Limited Edition: 1 of 3
Beautifully presented in a gift box wrapped with silk hand-dyed ribbon.