Hematite and Freshwater Pearl Necklace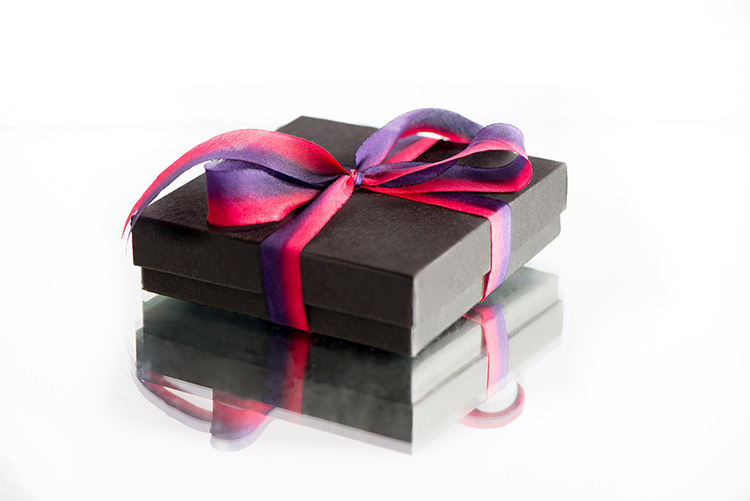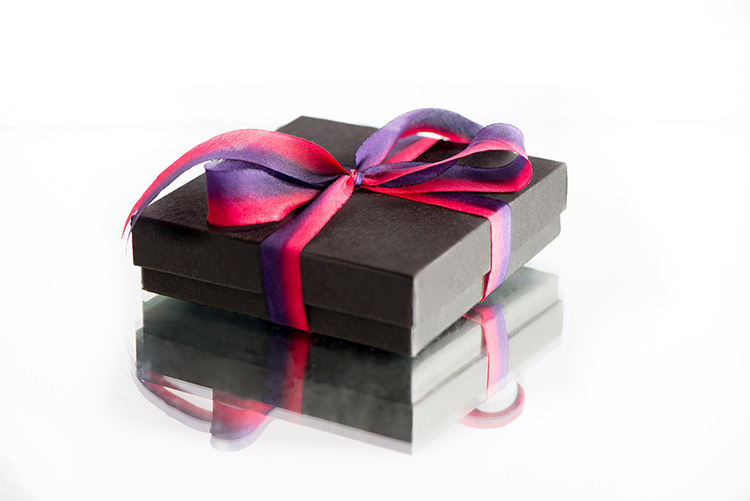 Hematite and Freshwater Pearl Necklace
HEMATITE with a large FRESHWATER PEARL as the focus point of the necklace, with 925 Sterling Silver bolt ring.
This piece highlights its simple beauty and elegance. I kept the design simple yet made sure it would stand out when worn.
Length of Necklace: 17" (45cm)
Limited Edition: 1 of 5
Beautifully presented in a gift box wrapped with silk hand-dyed ribbon.