Smoky Quartz Earrings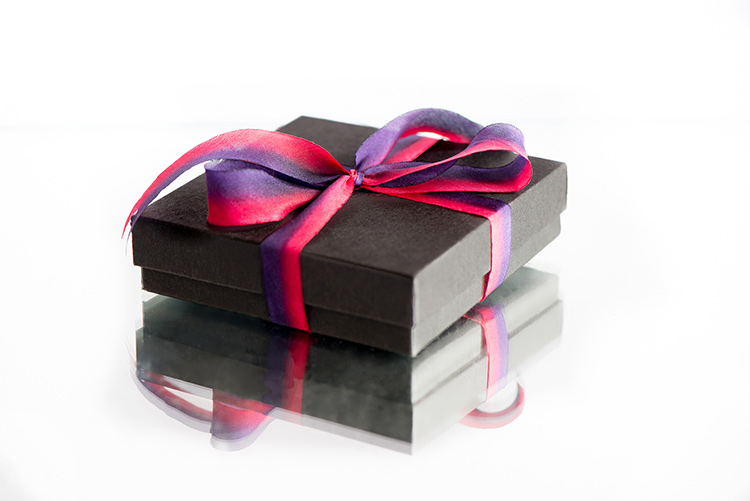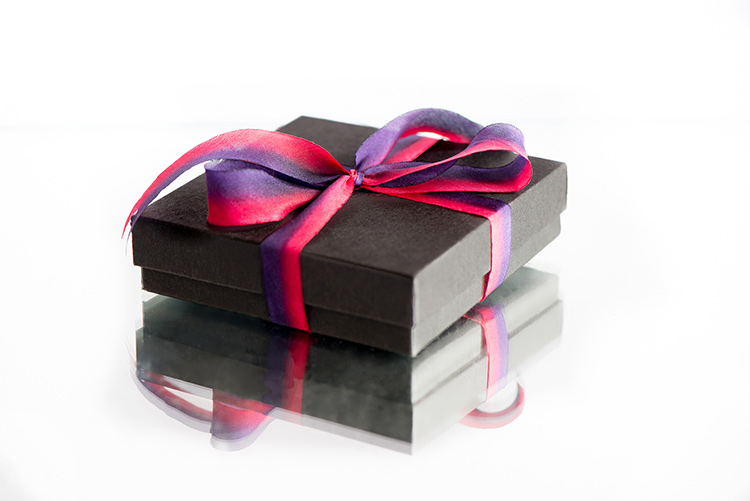 Smoky Quartz Earrings
A beautifully faceted SMOKY QUARTZ rondelle shape, with a silky white lustrous FRESHWATER PEARL on 925 Sterling Silver hooks. They are perfect for weddings and special occasions, but also comfortable to wear all day.
Limited Edition: 1 of 5
Beautifully presented in a gift box wrapped with silk hand-dyed ribbon.
All items are made to order. There may be subtle variation in each pair made.
Stone Properties: SMOKY QUARTZ brings abundance, prosperity, and good luck.