Freshwater Pearls Chain Earrings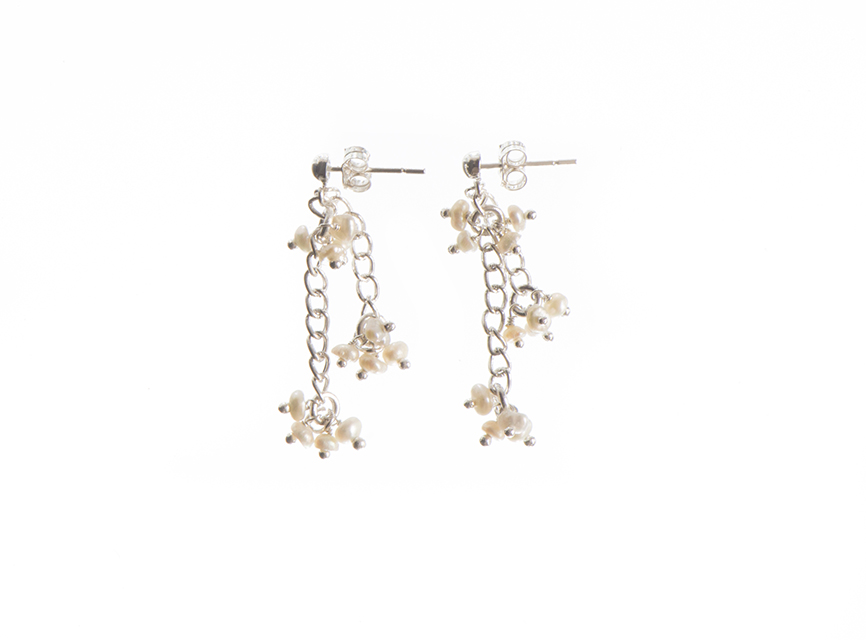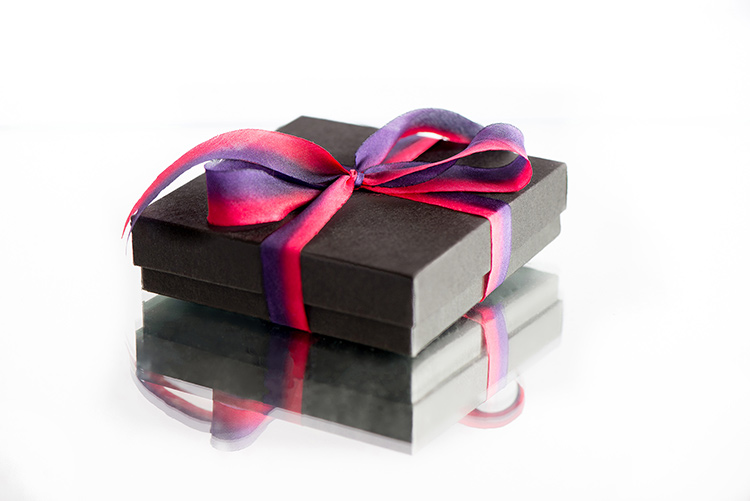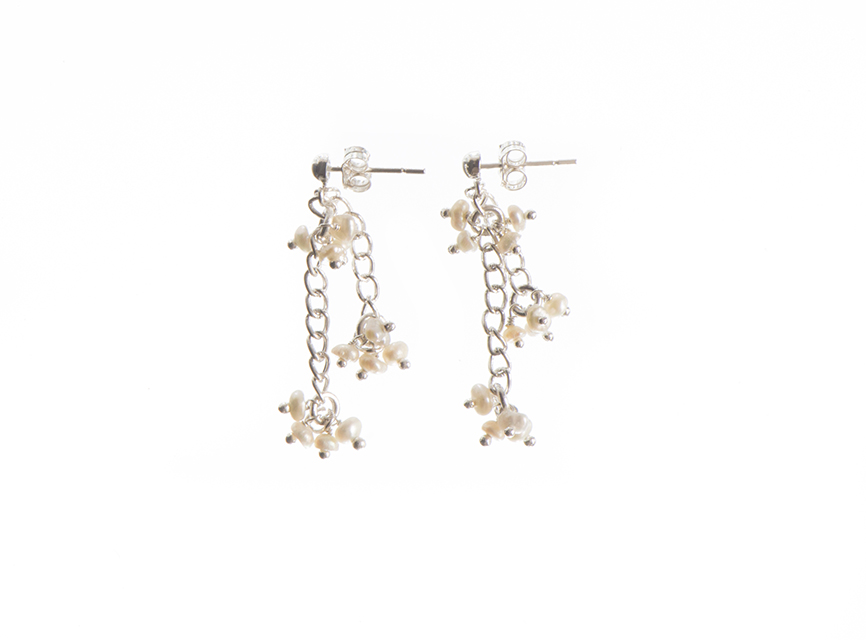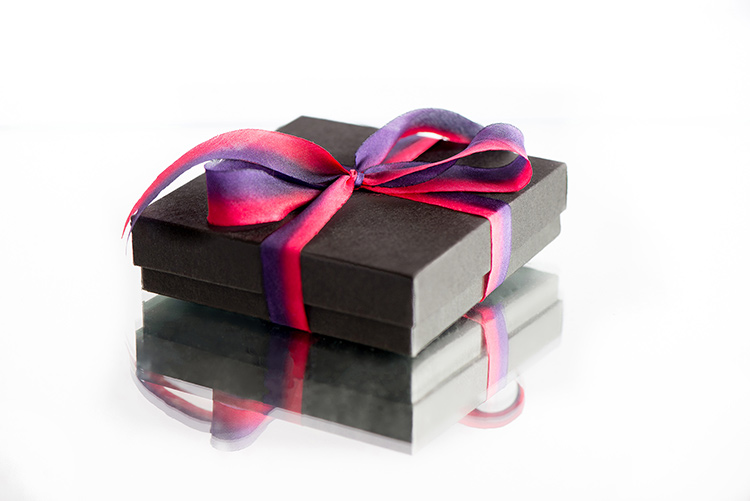 Freshwater Pearls Chain Earrings
Tiny and delicate FRESHWATER PEARLS in clusters attached to Silver plated chain. The Stud earring part is 925 Sterling Silver.
Limited Edition: 1 of 5
Beautifully presented in a gift box wrapped with silk hand-dyed ribbon.
All items are made to order. There may be subtle variation in each pair made.
Stone Properties: PEARL is associated with, purity, innocence, honesty, love, friendship, patience, understanding, faith, and peace.